Experience A World Of Exhibitions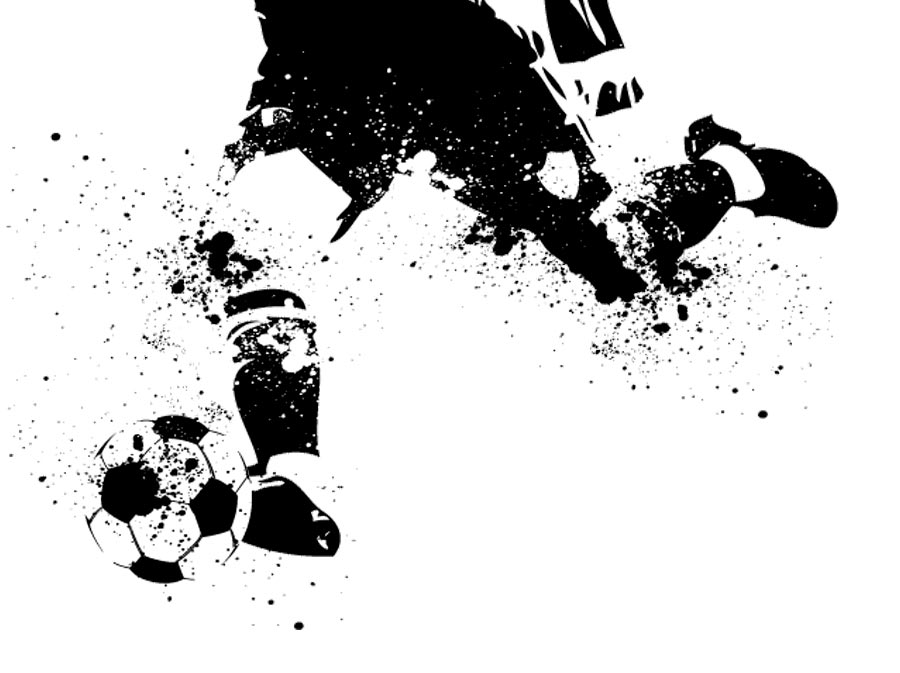 A fascinating look at the wonderful game of soccer, through interactive experiences and imagery for every demographic. Original memorabilia including, jerseys, trophies, boots, and photography combined with a high-tech audio and visual show.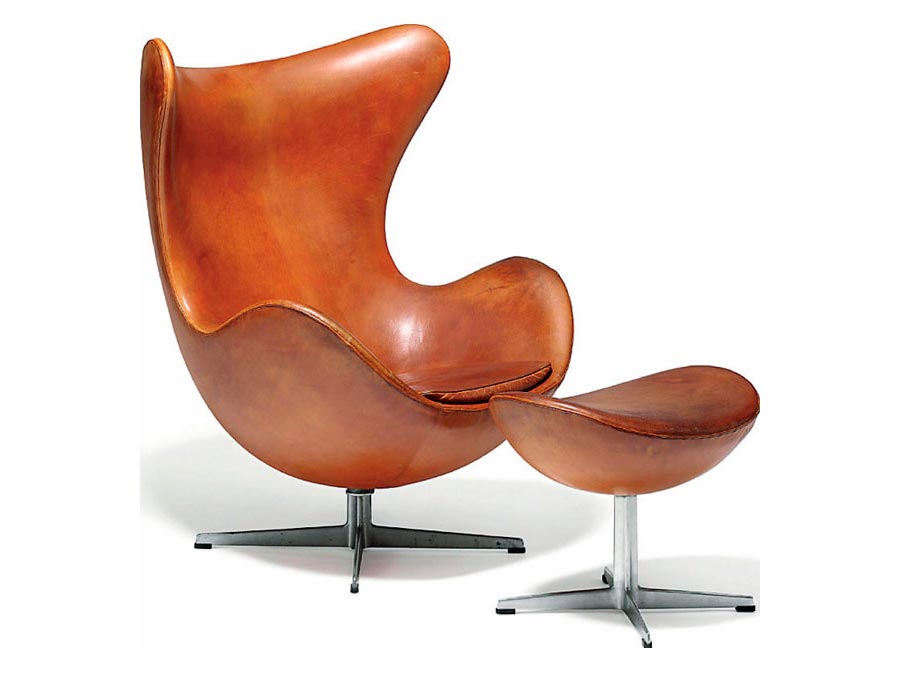 Iconic design from legendary designers such as Arne Jacobsen, Wegner, Odder, Aalto and many more who have set their mark on the way we experience the world. See original prototypes, drawings, movie clips and design your own future classics.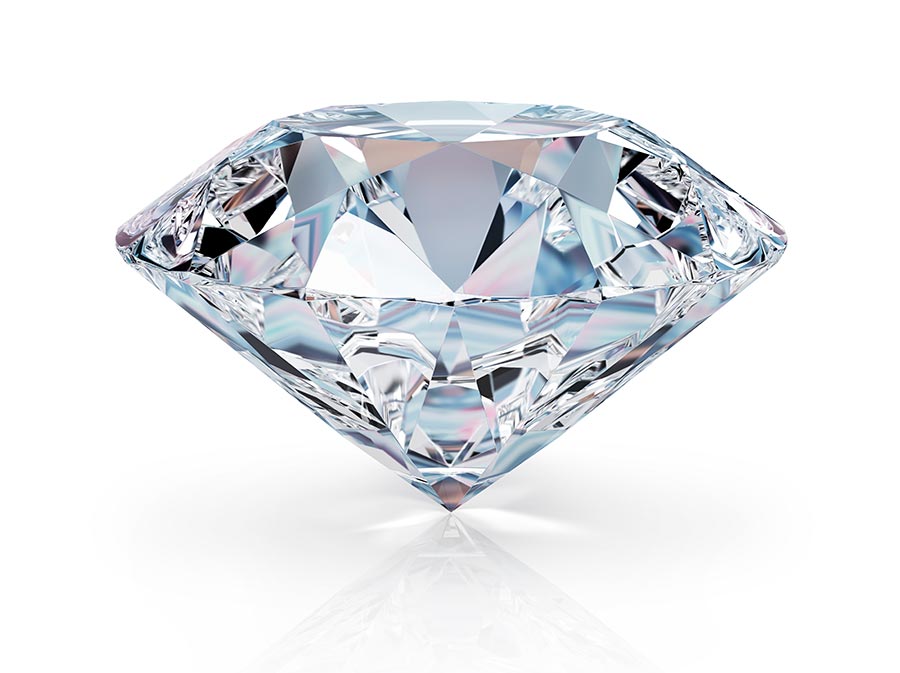 Diamonds are a fascinating product, evolved over millions of years to perfection. See models of the world's most famous diamonds; experience real working craftsmen; get an evaluation of your diamonds and test yourself in our Diamond Buyer's game.
WATCH A THREE MINUTE VIDEO ABOUT THE EXHIBITION FOOTBALL – LEGEND & STORY