Creative Development
Global network of creative capacities for development of exhibition content.
Innovative Productions
State-of-the-art production facilities integrated with in-depth digital research from leading tech universities in Europe.
Excellent Logistics
Controlled and computer-aided packaging and transport facilities for time-to-order delivery of exhibitions.
Sales & Marketing
Internationally experienced sales and marketing team, securing stellar exposure.
Our Story
International Touring Exhibitions was created in late 2014 and is managed by business professionals, with decades of experience from within the international entertainment industry and corporate sectors. The company is driven by the passion for developing and exploiting touring exhibitions, with state of the art content and technology, bringing unprecedented, educational and entertaining experiences to our global, diverse audiences.
Our talented and highly qualified team of specialists, with many years of skilled experience across, the exhibitions, marketing, technical, sport, music and business sectors, strive to deliver, new and engaging and memorable events across many sectors, all over the world.
Tell us your ideas!
We are always open to new and exciting ideas for touring exhibitions. Do not hesitate to share your creative ideas with us.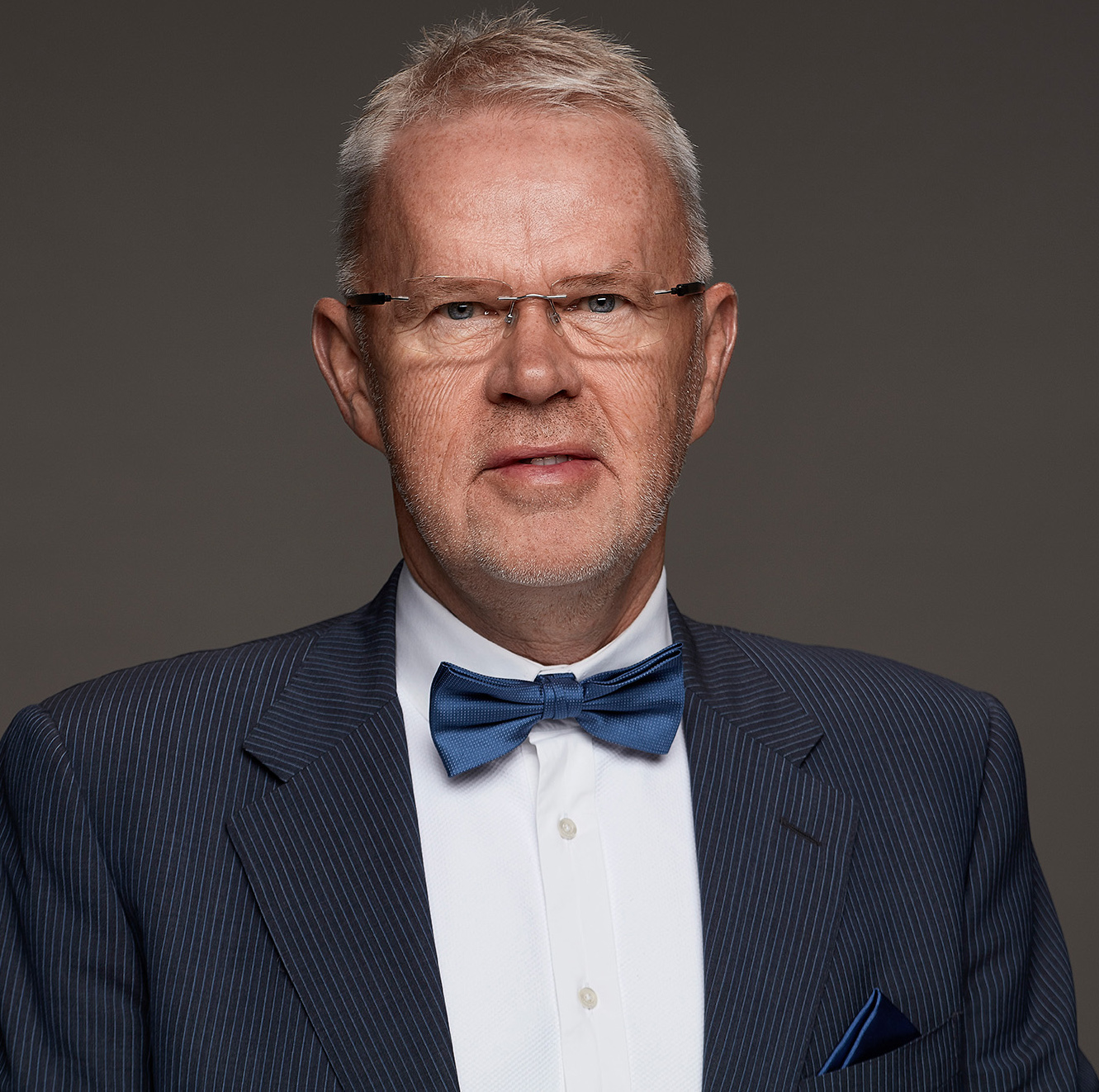 Pauli Andersen
Chairman of the Board
Mr. Pauli Andersen is the Founder of ITE and Chairman of the Board. Having founded the company in 2014, Pauli's main operational role has been; securing investments and funding. He is also responsible for the positioning of ITE as a market leader in the specialised touring events sector. Pauli's other businesses include; Pro Consult (www.pro-consult.dk) whereby he services a number of major businesses and personal clients, with financial advice and funding facilities.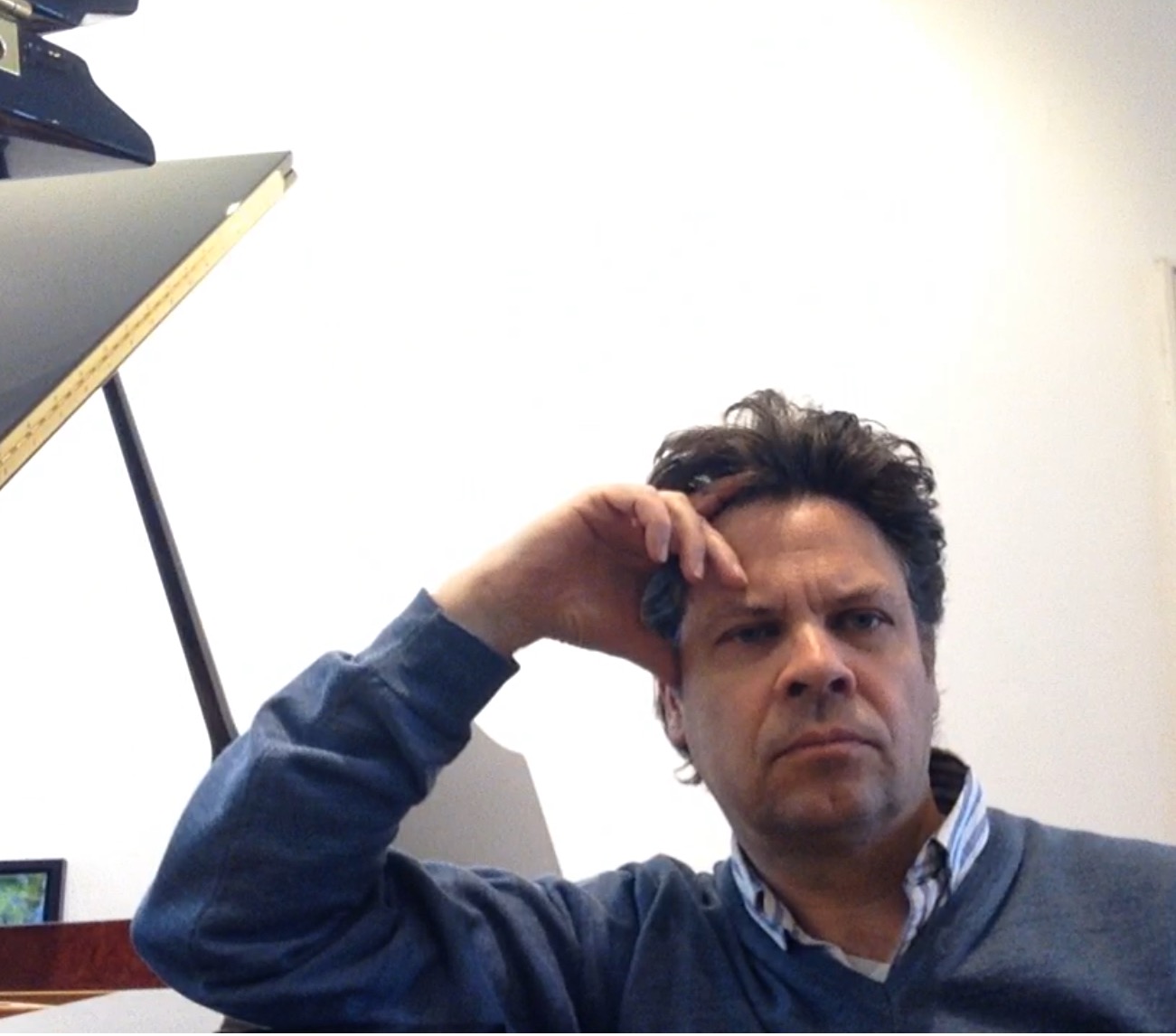 Claus Kilpatrick
Chief Creative Advisor
Mr. Claus Kilpatrick is a classically trained pianist from the Royal Academy of Music (Denmark), with subsequent studies in music analysis at IRCAM under Maestro Pierre Boulez and Claude Helffer. As a producer, arranger, sound engineer, film music supervisor and publisher – Claus has vast experience in the music and entertainment industries. He has served as Creative Director/A&R manager both in international exploited majors; local independent record labels and music publishers such as BMG Music and Music Sale/Edition Wilhelm Hansen. During his career, Claus has worked with international artists/composers/actors and directors such as Antonio Banderas, Barbara Hendricks, Michala Petri, Eddi Reader, Alan Rickman, Per Nørgård and Susanne Bier ao.
He is currently working with the highly acclaimed German piano manufacturer Blüthner, Leipzig and the Danish design icon Poul Henningsen's Grand Piano.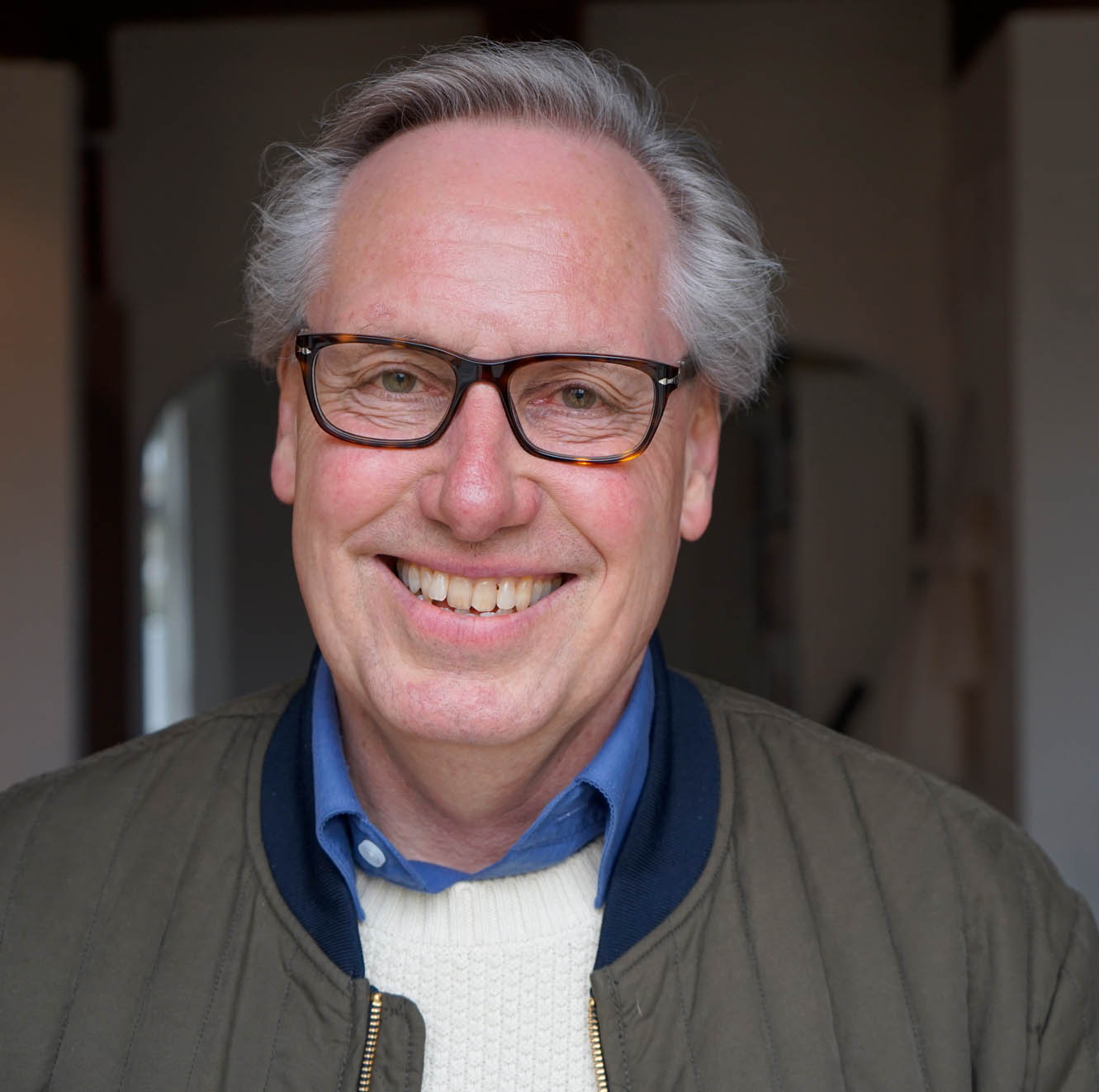 Jørgen Hansen Jørgensen
CEO, Member of the Board
Having successfully acted as the Damage Controller on the behalf of a major international brand, Jørgen decided (together with Pauli Andersen) to launch ITE in 2014. Jørgen has since been developing and building the business to where it is today. With a clear positioning, production and core business model set, Jørgen continues to work closely on the further development of the themes, contractors and building a strong team.
Prior to this and since 1985, Jørgen was working in the entertainment industry as CFO to both major international exploited record companies and local Nordic regional companies. This has enabled Jørgen to achieve a deep understanding of the financial sector, competitive market share, marketing & promotion. In addition to this, Jørgen was responsible for safeguarding licensed international brand, building new brands & artists. Making quality products easily accessible, whilst competitively priced, with high-level entertainment/educational content – is at the core of what drivers Jørgen.